Giving what we can to others can mean a whole lot more to them than we think. We know that not everyone is fortunate enough to live a well-off life. But many are still capable of sharing their blessings. The Neighb cares for strangers, orphans, widows, the poor, and people with mental health disorders and chronic illnesses. We are dedicated to gearing them towards the doors of opportunities, helping them achieve their aspirations little by little. Through our generous benefactors and sponsors, and our dedicated team, we can make this dream possible.
Our programs offered: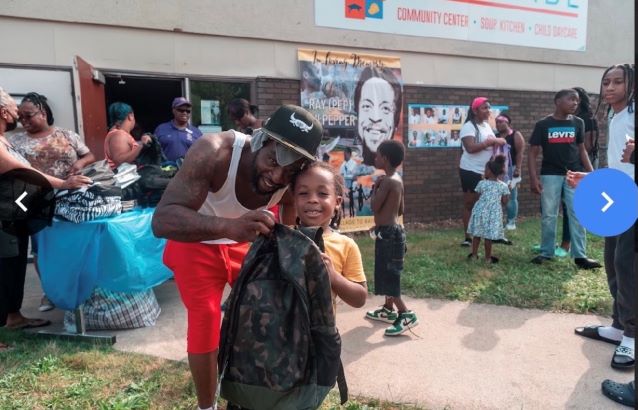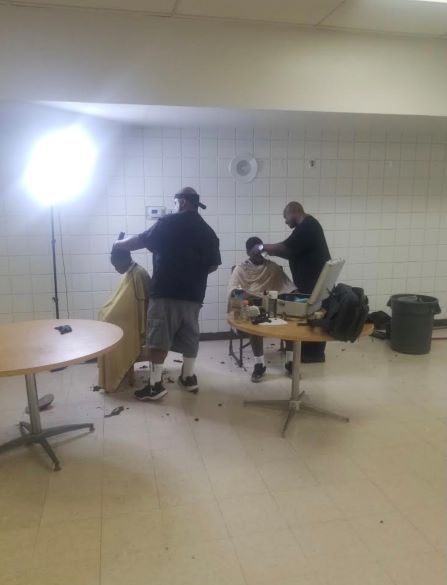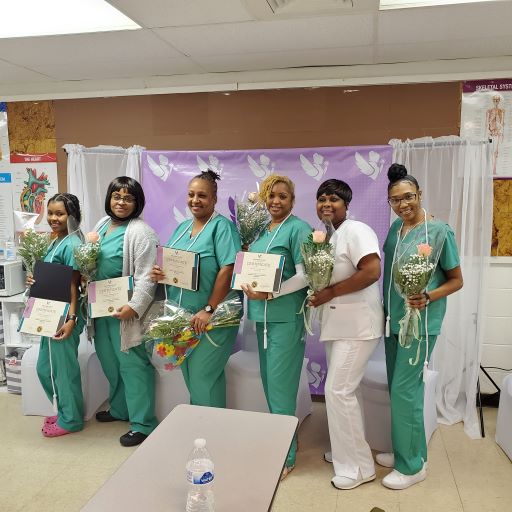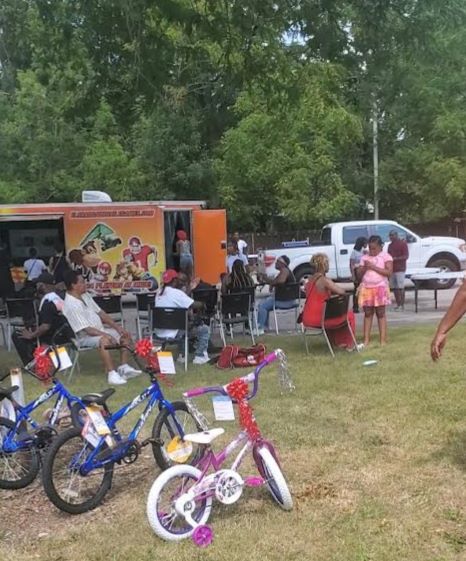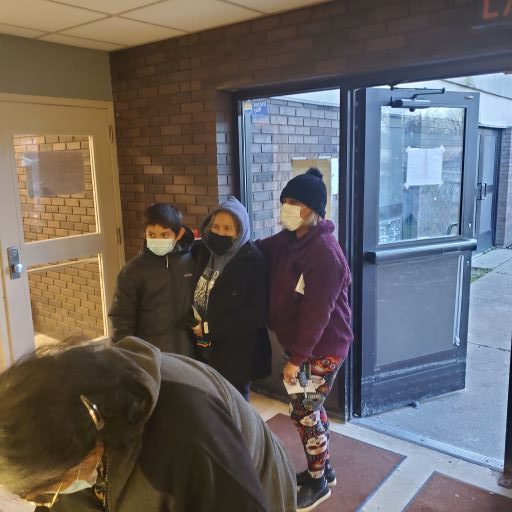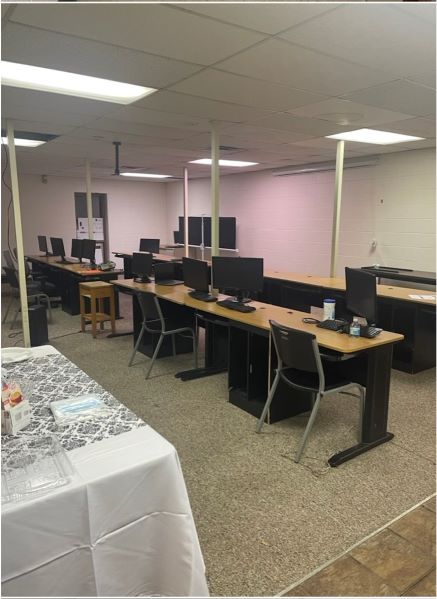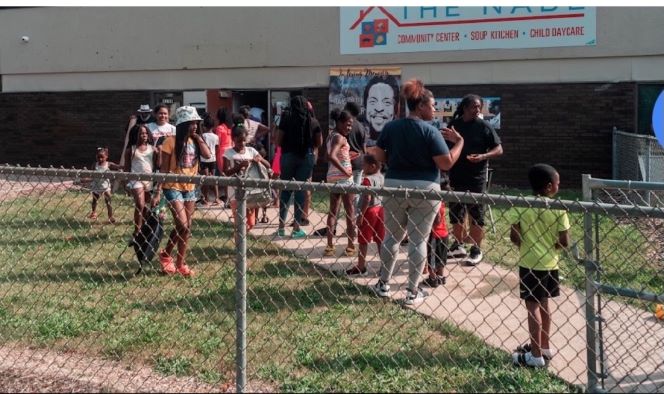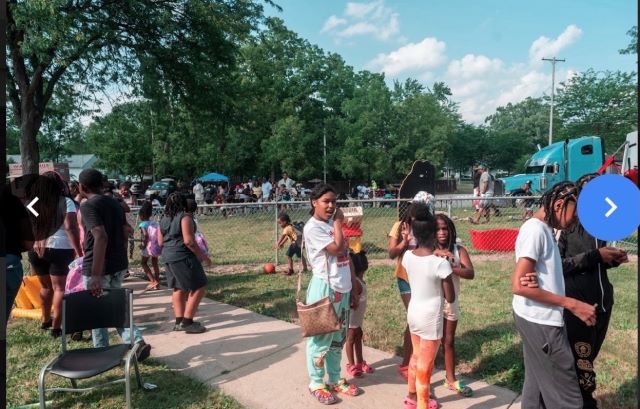 Connect with Us Today!
If you have any questions for us, please feel free to reach us at any time of your convenience. Our staff at The Neighb will respond to you shortly!