Our Board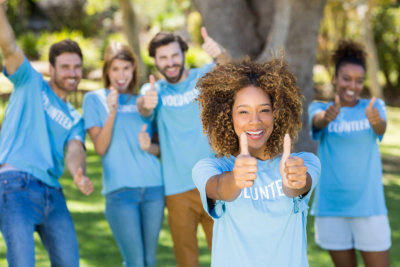 Who We Are
The Neighb is a charity organization located in Saginaw, MI. Throughout the years of operation, The Neighb strives to achieve our goal of touching the lives of many. We established this organization to extend our aid to economically challenged individuals and families, helping them get through their crises and expose them to better life opportunities. To accomplish that, we work together with generous sponsors and benefactors, along with our dedicated team of volunteers. This way, we can ascertain every bit of help reaches our fellowmen in the communities we serve.
Our Mission
To empower, impact, and touch the lives of others.
Our Vision
To prepare the path for hope, a better tomorrow, and a new outlook on life.
Our Purpose
To provide educational programs and services to youth, families, and seniors. Our planned activities are to have a Soup Kitchen to feed youth and adults daily. We provide youth after school programs, Arts & Culture, Job Training, Health and Nutrition, and Financial Literacy programs.
Connect with Us Today!
If you have any questions for us, please feel free to reach us at any time of your convenience. Our staff at The Neighb will respond to you shortly!